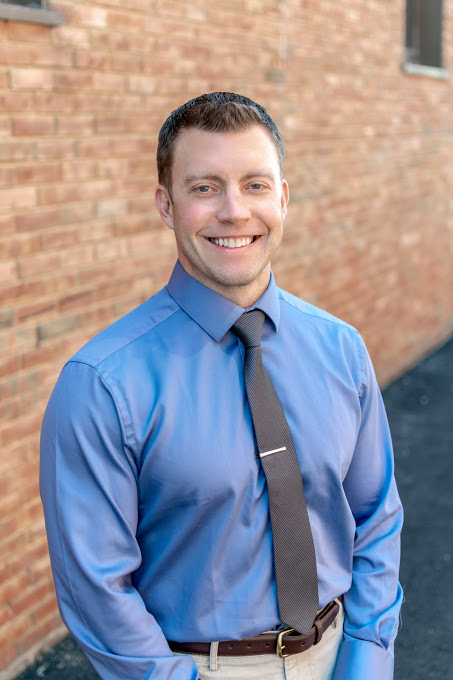 Justin Moore, a native Vermonter, earned a bachelor's degree in Engineering Management from the University of Vermont in 2002 and has nearly 20 years of experience working in real estate across residential building and remodeling, appraisal and real estate sales.
Justin has a passion for green building and is an NAR Green Designated Realtor, a designation that only a handful of Realtors in Vermont hold. There are many complexities involved with buying and selling high performance homes in areas such as marketing, pricing, appraising, and lending. Justin has the knowledge and experience to best represent buyers and sellers of these types of homes.
Justin has spent much of his career in high-end building and remodeling.This background has given him a solid understanding of the features, finishes, and systems that make up a home. Oftentimes, he can recommend low cost home improvements to sellers which that can facilitate quicker sales and potentially give homes a boost in value.
Justin is also a Certified General Real Estate Appraiser (one of only 2 real estate agents in the state with this license) and has experience appraising multi-family, commercial properties, and residential subdivisions within Chittenden County. His experience working as an appraiser has given him in depth knowledge about market analytics and property valuation. The importance of pricing a home properly so it is positioned in the market to sell within a reasonable marketing period cannot be overstated.
Justin enjoys helping people find or build their dream homes, and is able to work with buyers and sellers of existing homes, new construction, vacant land, and commercial properties in northwestern Vermont. His experience in both construction and real estate appraisal enable him to provide valuable insight to his clients when navigating the complexities of our local market.
Justin currently resides in Underhill with his wife, Karly, and two sons, Jacob and Rowan. In his free time, he enjoys downhill skiing, exercising, watching his son's soccer games, traveling, being outdoors, and spending time with his family.